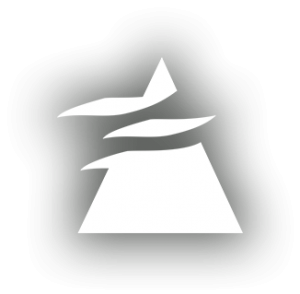 CORPORATE. CONFERENCES. ASSOCIATIONS.
LEADERS IN PEOPLE DEVELOPMENT
Venture Corporate Recharge has specialised in Bespoke Learning, Specialist Programming and Adventure Activities since 1990, and remains as one of South Australia's leading experiential program experts. With a broad range of activities on offer we cater for groups of all sizes, using adventure based learning techniques to provide novel and engaging ways to improve team performance, wellbeing, communication and conflict resolution.
Our Services
The success of any organisation is dependent upon its people and the teams in which they work. Venture brings individuals and teams together to work cooperatively toward achieving organisational goals.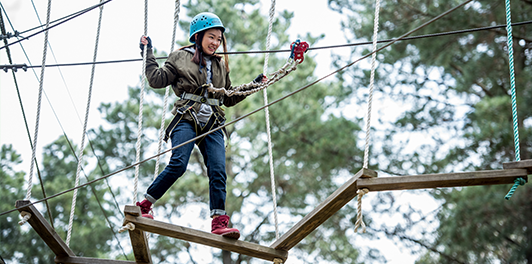 Develop increased insight into your own leadership style and learn skills to maximise your team effectiveness.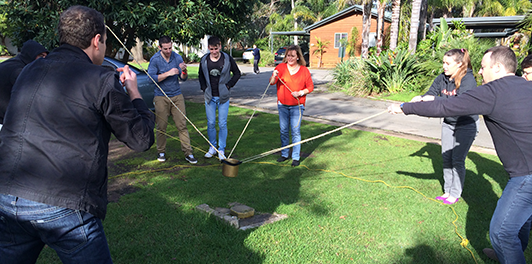 Take your team to new levels of collaboration and team cohesion. Step out of you comfort zones and find new ways to communicate.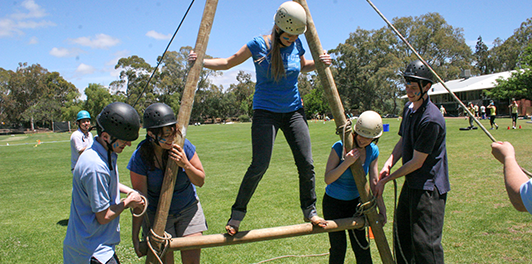 Improve wellbeing and resilience using a range of intellectual, physical and collaborative tools and activities to create your ideal program.
Our unique point of difference is our use of Adventure Based Learning (ABL) methodologies, a particular form of experiential education "learning by doing" that challenges peoples homeostasis through a blend of perceived emotional and other types of risk.