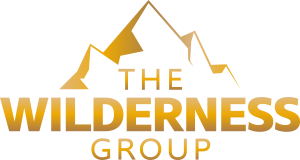 The Wilderness Escape Group comprises of four major companies that work together to provide Outdoor Education, encourage personal development and provide fun, educational outdoor learning opportunities.

Wilderness Escape Outdoor Adventures are the largest provider of Outdoor Education programs in South Australia, and are recognised nationally as a leader in the field of school based experiential education. They work with you to deliver quality Outdoor Education experiences for your students from lower primary to SACE level. They offer unique opportunities for students to engage with the world around them, whilst discovering meaningful life skills and fostering relationships with their classmates and teachers.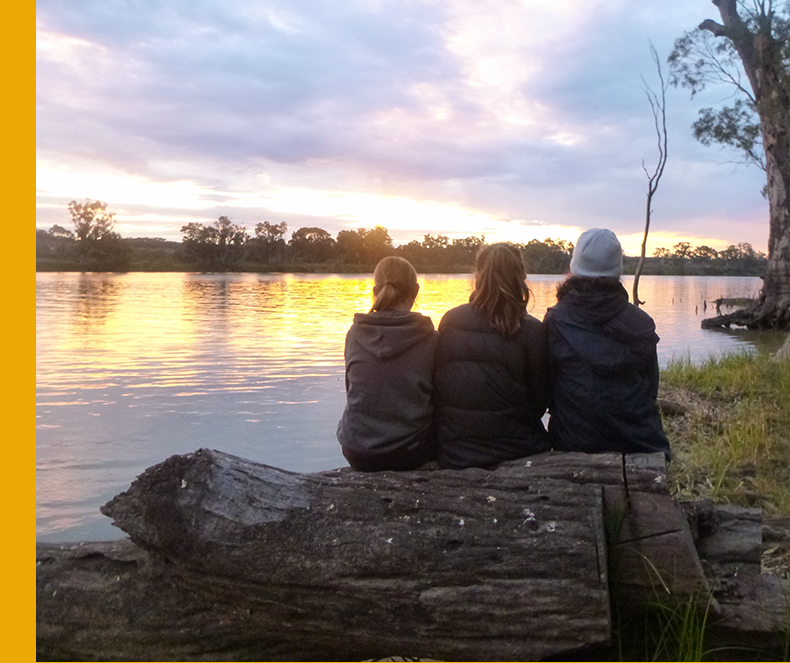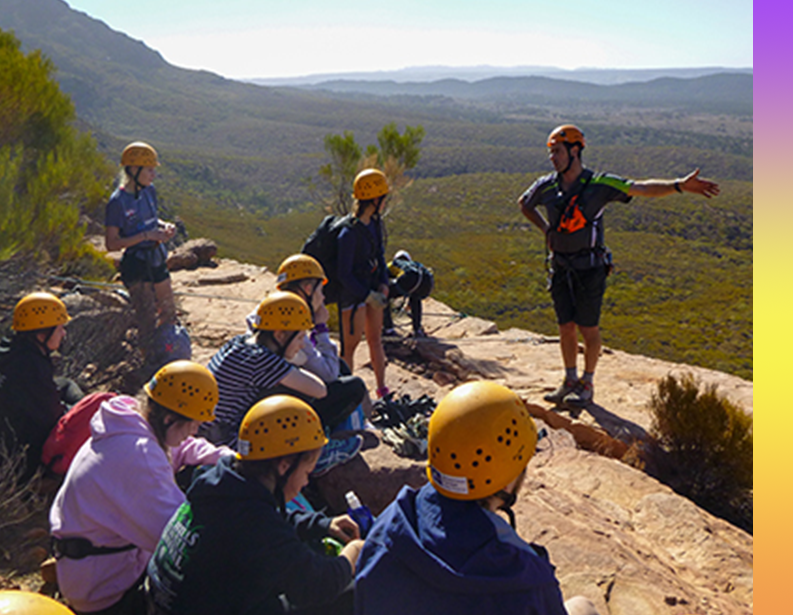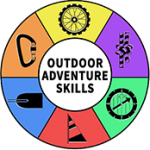 Outdoor Adventure Skills has been running for over 20 years and provide nationally recognised training courses in skills required by Outdoor Adventure Leaders and Outdoor Recreation Instructors.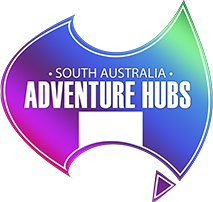 Our Adventure Hubs display some of the best parts of South Australia. Owned and operated for 30 years, our Hubs are run by our dedicated and qualified instructors who love a challenge just as much as you do! For a completely unique experience, visit one of our Adventure Hubs today.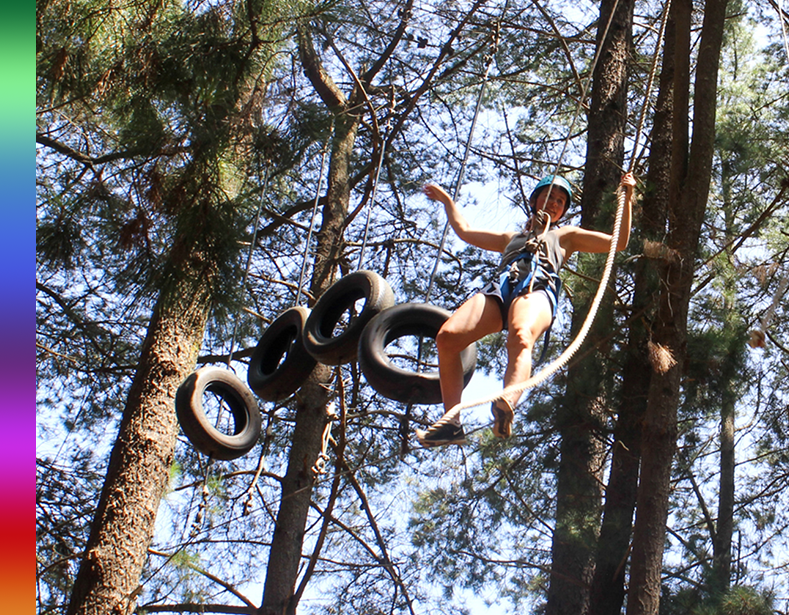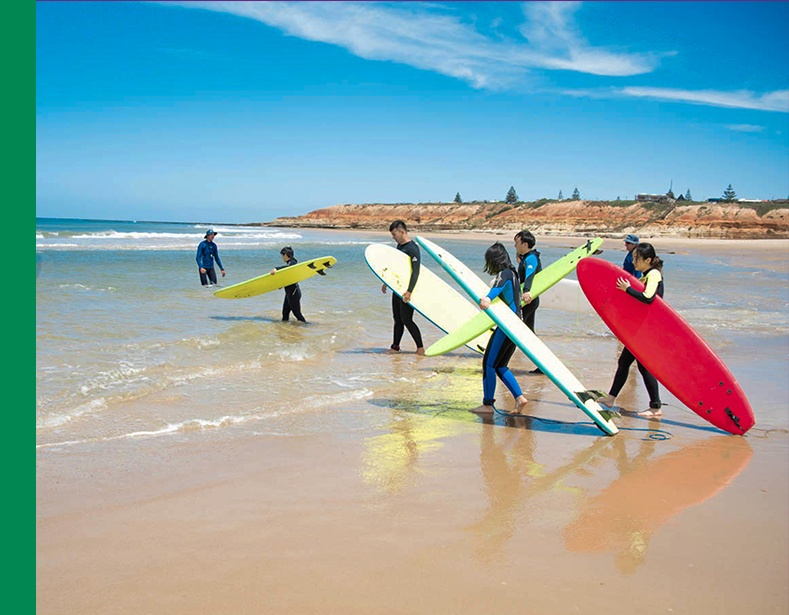 Earth Adventure has been providing world class adventure programs for over 20 years. Our Mission is to deliver programs world-wide which are unique, exciting, safe and facilitate powerful learning outcomes. Earth Adventure fosters the understanding of relationships between people, places and the environment, through tailored programs that challenge, excite and inspire. There is more to travel than just going places.
Venture is pleased to work with and support the following Associations and Not For Profits.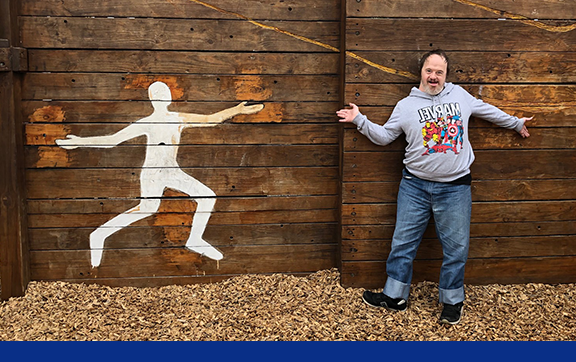 Xlent Disability Services has successfully empowered people since 1993. Xlent provides services for people living with a range of disabilities, delivering weekday programs through a range of themed days, weekend recreational and adventure club programs, school holiday programs and personal holiday tours.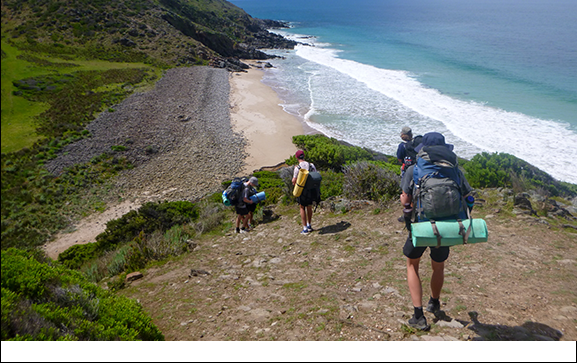 Outdoors SA is the peak representative body for outdoor adventure activities in South Australia. We are a non profit organisation supported by volunteers.
We strive to ensure Outdoor Adventure Tourism within South Australia continues to grow and prosper into the future.