HIGHLIGHT TEAM DEVELOPMENT
Outcome Focused
Activities
Group Dynamics

Leadership Qualities

Resilience

Problem Solving

Personal Responsibility Why Choose Venture?
Venture has been working with associations such as sporting groups, cadets and schools for almost 30 years, from activities that are just plain fun to more focused outcomes such as conflict resolution, shifts in self concept and skills for future leader development.
Our unique point of difference is our use of Adventure Based Learning (ABL) methodologies across our range of services.
We only hire outdoor professionals with extensive experience and qualifications across many outdoor and therapeutically designed outcomes, including advanced first aid and all the necessary DECD certification and security clearances.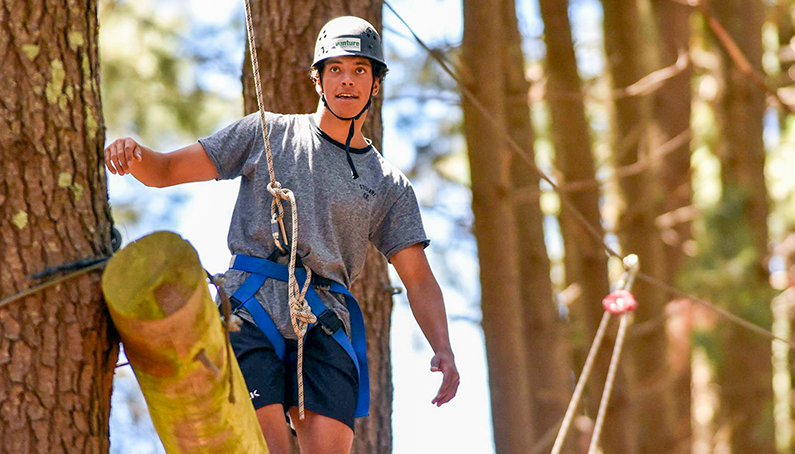 Personalised Programs
We cater for groups of all sizes and ages, and are experts in designing programs that meet your curriculum or outcome requirements. We have long term training with behavioural issues and have successfully worked with a number of different group types.
Multiple Locations
Locations throughout SA and VIC

Two amazing Adventure Hubs

Rock Climbing in SA and VIC

On-site Activities

Mobile Rock Climbing Walls

Transport provided on request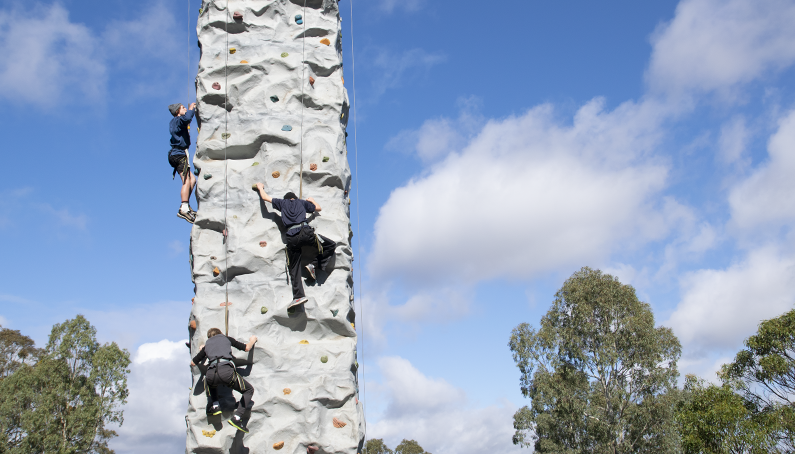 Below are a few of the clients we have been privileged to work with.