Venture Corporate Recharge
Level 2, Eagle Chambers,
5 Pirie Street,
Adelaide, South Australia, 5000
*Meetings by appointment only
POSTAL ADDRESS:
PO Box 639,
KENT TOWN
South Australia, 5071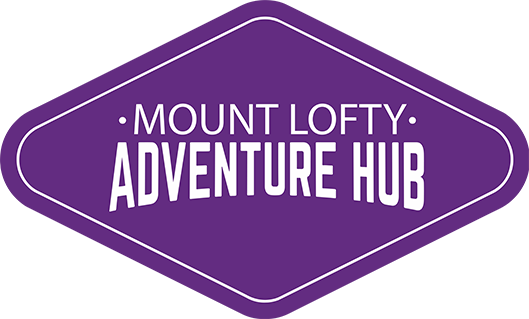 37 Spring Gully Road,
Piccadilly, South Australia, 5151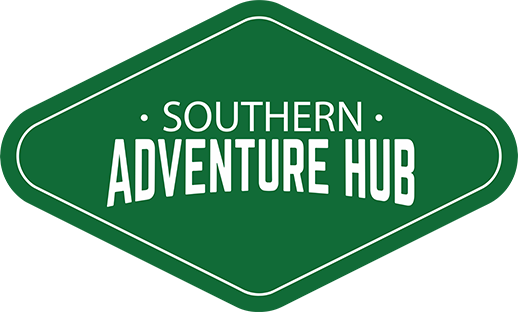 216 Douglas Gully Road,
Blewitt Springs, South Australia, 5171
As part of The Wilderness Group, Venture is the largest employer of outdoor educators in South Australia. A large emphasis is placed on professional development in both nationally recognised Adventure Qualifications and improvement of personal skills.
Open positions will be advertised on Seek.